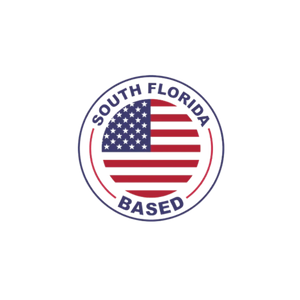 PGN International Group
Our warehouse is located in the hearth of Miami, FL, where we've been dedicated to delivering high-quality industrial parts since 2016. 

Our parts are suitable for use in a variety of industries including manufacturing, construction, transportation, machinery and more. We, as a company, understand the importance of reliable machinery and equipment for businesses of all kinds.

That's  why we're committed to sourcing and supplying only the best quality parts!   Whether you need to replace parts for an existing project or are building something from scratch, we have the knowledge and variety to meet your needs.